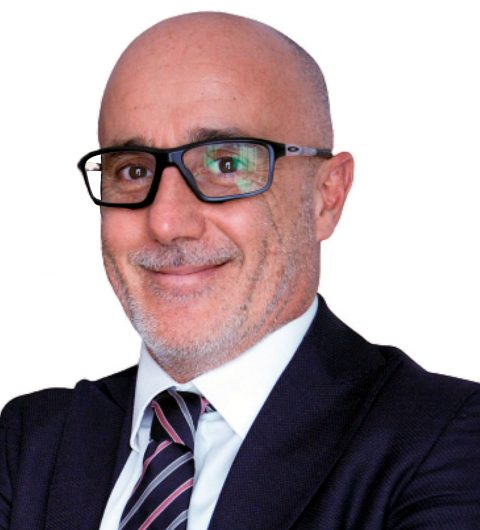 Founding Partner
Corso Generale Govone, 18 - TORINO (Italy)
+(39) 011.5808352
Profile
Paolo possesses a wealth of experience in corporate consulting, corporate internationalization, corporate social responsibility (ESG), tax management, planning, and litigation.
He has held the prestigious position of representative of the Italian Chamber of Commerce in Dubai and maintained membership with the International Chamber of Commerce (ICC).
Paolo's expertise extends to writing authoritative articles and delivering impactful presentations at conferences and training courses, focusing on tax and internationalization matters.
Notably, he actively serves on the board of statutory auditors for prominent industrial and service companies.
Training
University of Bergamo – Faculty of Economics, Master's Degree
Liceo Scientifico Faà di Bruno, Turin
Registration to bodies and Associations
Chartered Accountant
Statutory Auditor
European Register of Tax Advisers
CFE (Tax Advisers Europe) Affiliate
ICAEW – Institute of Chartered Accountants in England and Wales
AICEC – Association for Internationalization Chartered Accountants and Accounting Experts
International Relations Group at ODCEC Turin
Tax and Sports Group at ODCEC Turin
Areas of activity
Accounting, Planning, Control
Corporate Social Responsibility and Sustainability (ESG)
Taxation
International taxation
Tax litigation