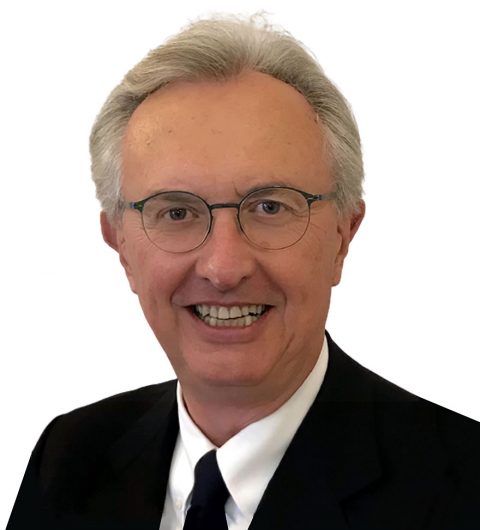 Founder & Partner
Corso Generale Govone, 18 - TORINO (Italy)
+(39) 011.5808352
Profile
Roberto has a long and extensive experience in advising and assisting in the areas of domestic EU and international tax law, tax planning, transfer prices, extraordinary finance, corporate reorganizations, M&A, tax litigation and business valuations.
He has held positions of International Tax Planning Manager in the Olivetti Group, Assistance Tax Manager in the FIAT Group and Head of Tax & Corporate Services in the Manuli Group.  He has been the author of numerous articles and is a lecturer at conferences and advanced courses on domestic, European and international tax law. He sits in the Boards of Directors and  Boards of Statutory Auditors of leading industrial and financial corporation.
He has been Professor of Comparative Tax Systems and  Professor of Tax Law at the University of Turin.
Education
University of Turin – Faculty of Economics (Master Degree)
Liceo Classico Vittorio Alfieri – Turin
Qualifications and associations
Certified Pubblic Accountant
Statutory Auditor
Civil Court Technical Consultant
Criminal Court Expert
European Register of Tax Advisers
IFA – International Fiscal Association
CFE – Tax Advisers Europe
International Relations Group – ODCEC Torino
Areas of Activity
Accounting, planning and control
Taxation
International Taxation
Transfer Pricing
Extraordinary operations and M&A
Tax Litigation
Corporate social responsability