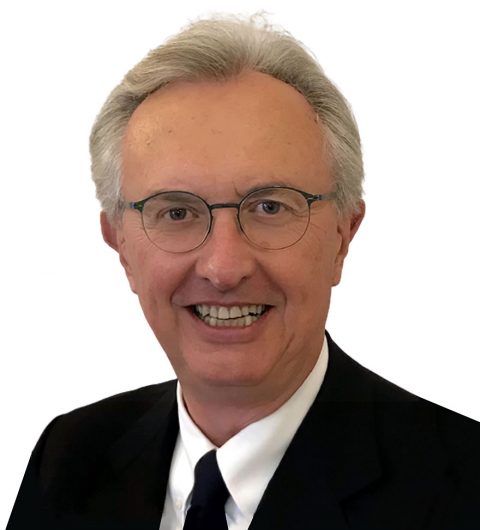 Founding Partner
Corso Generale Govone, 18 - TORINO (Italy)
+(39) 011.5808352
Profile
Roberto is a highly experienced professional with a strong background in domestic, EU, and international tax law. With expertise in tax planning, transfer pricing, extraordinary finance, corporate reorganizations, M&A, tax litigation, and business valuations, Roberto offers valuable guidance to clients.
Throughout his career, Roberto has held key positions in renowned corporations such as the Olivetti Group, FIAT Group, and Manuli Group. As the International Tax Planning Manager at Olivetti, he contributed to strategic decision-making. During his tenure as the Assistance Tax Manager in the FIAT Group, Roberto played a crucial role in tax-related matters. He also served as the Head of Tax & Corporate Services in the Manuli Group, overseeing important tax and corporate operations.
Roberto's contributions extend beyond his professional roles. He is a prolific writer, having authored numerous articles on domestic, European, and international tax law. His insights are highly sought-after, and he often serves as a lecturer at conferences and advanced courses. His expertise has also earned him positions on the Boards of Directors and Boards of Statutory Auditors of leading industrial and financial corporations.
In addition to his professional achievements, Roberto has made significant contributions to academia. He has served as a Professor of Comparative Tax Systems and Tax Law at the University of Turin for over 25 years. His extensive teaching experience enhances his ability to communicate complex tax concepts effectively.
Overall, Roberto's vast experience, authoritative publications, extensive network, and academic contributions make him a highly respected figure in the field of tax law.
Education
University of Turin – Faculty of Economics, Master's Degree
Liceo Classico Vittorio Alfieri, Turin
Qualifications and associations
Chartered Accountant
Statutory Auditor
Technical Consultant at Turin Civil Court
Expert Witness at Turin Criminal Court
European Register of Tax Advisers
IFA (International Fiscal Association) Member
CFE (Tax Advisers Europe) Affiliate
International Relations Group at ODCEC Turin
Areas of Activity
Taxation
International taxation
Transfer pricing
Extraordinary operations and M&A
Tax litigation
High Net Worth Individuals